January 9-15, 2017

The Rolling Stones
Twickenham Stadium, London, England, August 24, 2003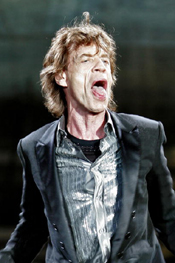 In 2002, The Rolling Stones played one of the 10 most successful tours in the history of music! It was the "Licks" tour. They played 115 concerts in theaters, arenas, and stadiums around the world.
This weekend, we'll listen to one of those spectacular concerts. It was captured live at Twickenham Stadium in London on August 24th, 2003.
Don't miss The Rolling Stones- headlining this weekend's Live in Concert.
This week's setlist: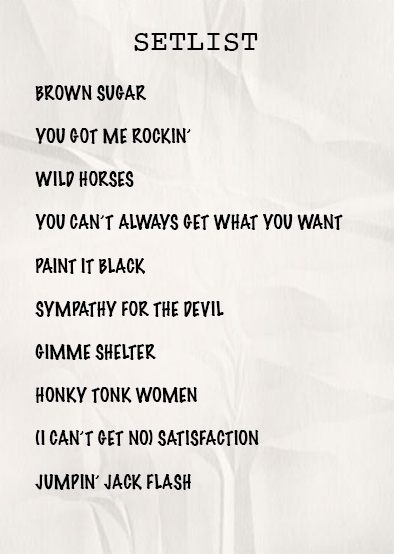 We'll also hear classic live sets by:


Kansas
Recorded live in Topeka, KS on 2/7/2009

David Bowie
Recorded live in Upper Darby, PA (Philadelphia) on 7/12/1974
Aerosmith
Recorded live in Seattle, WA on 8/13/1993