January 16-22, 2017

Cheap Trick
Davis Park, Rockford, IL, August 28, 1999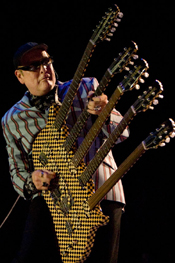 We'd like to wish Cheap Trick's lead singer, Robin Zander, a Happy Birthday! This coming Monday, January 23, he turns 64!
It's hard to believe, but Cheap Trick has been recording albums and touring in parts of 5 different decades now! They've performed over 5,000 concerts- and this weekend we're going to listen to one of their very best! It was a 25th Anniversary party. Cheap Trick played this concert on August 28, 1999, at Davis Park in their hometown of Rockford, Illinois.
Don't miss this outstanding performance by Rock and Roll Hall of Famers Cheap Trick!
This week's setlist: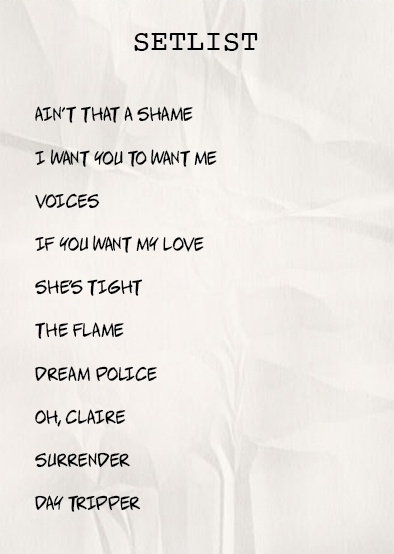 We'll also hear classic live sets by:


John Mellencamp
Recorded live in New York, NY on 3/10/2008

Pete Townshend
Recorded live in Chicago, IL on 8/16/1998
Bob Seger & The Silver Bullet Band
Recorded live in Fort Worth, TX on 4/13/1980