February 6-12, 2017

Lynyrd Skynyrd
Fox Theatre, Atlanta, GA, July 7, 1976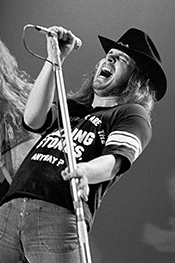 Their name has become synonymous with southern rock. After years of playing the southern bar circuit, Skynyrd became known nationally, and internationally, for giving the audience an incredible show each and every night.
This weekend, we'll hear their legendary performance at the Fox Theatre in Atlanta, from July 7th, 1976. This concert features the classic lineup- it was just a little over a year before the infamous plane crash.
Don't miss southern rock legends Lynyrd Skynyrd- they're headlining this weekend's Live in Concert!
This week's setlist: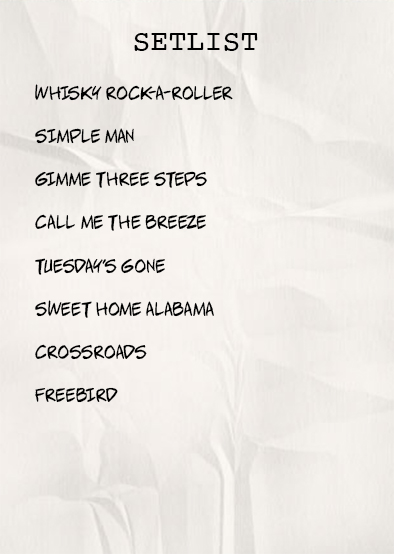 We'll also hear classic live sets by:


Stevie Ray Vaughan
Recorded live in Philadelphia, PA on 10/20/1983

Dire Straits
Recorded live in Upper Darby, PA (Philadelphia) on 3/6/1979
.38 Special
Recorded live in Uniondale, NY on 1/29/1985