February 20-26, 2017

Billy Joel
Madison Square Garden, New York, NY, January 23, 2006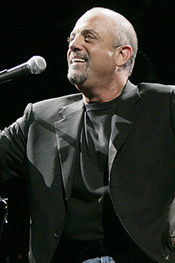 On December 14th, 1978, Billy Joel played Madison Square Garden for the very first time. Since then, he's gone on to play countless more times at "The Garden," and there's no end in sight!
This weekend, we'll go back to an historic performance of his at The Garden- it was part of his then record-breaking run of 12 consecutive sold out shows. It was recorded live on January 23rd, 2006.
Don't miss music legend Billy Joel- he's headlining this weekend's Live in Concert!
This week's setlist: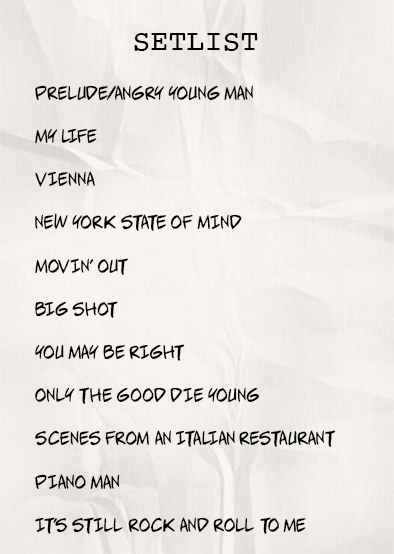 We'll also hear classic live sets by:


Billy Idol
Recorded live in Uniondale, NY on 9/8/1984

Simple Minds
Recorded live in Paris, France on 8/12/1987
Jackson Browne
Recorded live in Denver, CO on 11/14/2012