March 6-12, 2017

U2
Madison Square Garden, New York, NY, September 28, 1987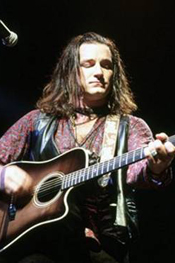 Every iconic band has an album that stands out above the rest and defines their career. For U2, that album is "The Joshua Tree." It stood at number one on the Billboard charts for nine consecutive weeks. It won 2 Grammy awards, including "Album Of The Year." U2 is celebrating the 30th anniversary of this landmark album with a massive tour that kicks off on May 12th in Vancouver.
We're celebrating this weekend by listening to a concert from their original "Joshua Tree" tour. It was captured live at Madison Square Garden in New York City on September 28th, 1987.
Don't miss this spectacular concert by U2- they're headlining this weekend on Live in Concert!
This week's setlist: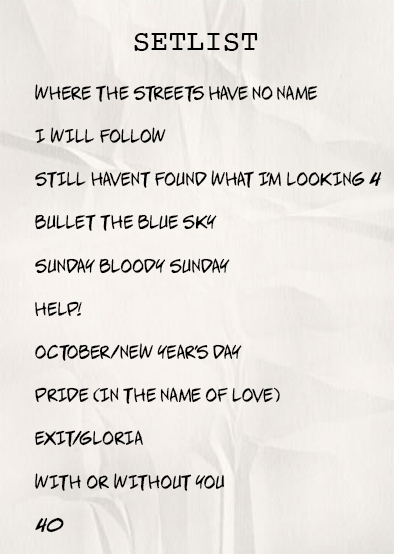 We'll also hear classic live sets by:


Pink Floyd
Recorded live in London, England on 12/16/1974

The Steve Miller Band
Recorded live in New York, NY on 5/6/1976
Queen
Recorded live in London, England on 12/24/1975