March 27 - April 2, 2017

Elton John
Van Andel Arena, Grand Rapids, MI, April 24, 2010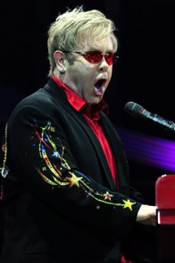 When Elton John announced he would be playing a concert in Grand Rapids, Michigan, tickets sold out in a mere 30 minutes! And for those lucky enough to get tickets, they were treated to a brilliant performance! Many said it was the best concert they'd ever seen!
This weekend, we'll hear that show. It was captured live at the Van Andel Arena in Grand Rapids, Michigan, on April 24th, 2010.
Don't miss Elton John- he's headlining this weekend's Live in Concert!


This week's setlist: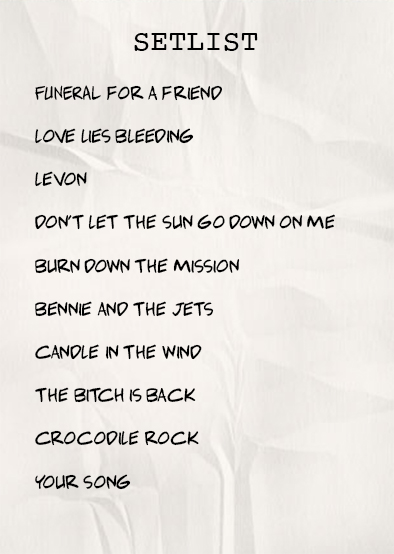 We'll also hear classic live sets by:


Foreigner
Recorded live in Anaheim, CA on 7/17/1982

America
Recorded live on Grand Cayman Island, on 4/5/2002
Loggins & Messina
Recorded live in Santa Barbara, CA on 7/8/2005