April 3-9, 2017

Genesis
United Center, Chicago, IL, October 3, 2007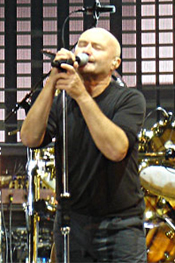 While we wait for another Genesis reunion, it's nice to see Phil Collins come out of retirement! He's launching a tour in England this June, and he's told us he does plan on adding shows in the U-S soon.
This weekend, we'll hear a concert from the previous Genesis reunion. It was captured live at the United Center in Chicago on October 3rd, 2007.
Don't miss Genesis- they're headlining this weekend on Live in Concert!


This week's setlist: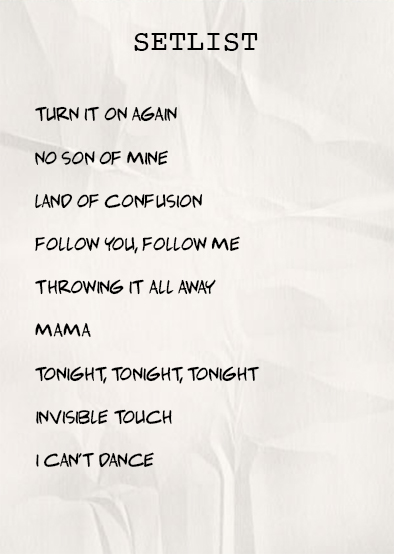 We'll also hear classic live sets by:


Rod Stewart
Recorded live in Leicester, England on 12/5/1976

John Mellencamp
Recorded live in Tinley Park, IL on 9/18/2005
Billy Joel
Recorded live in Frankfurt, Germany on 6/18/1994