April 10-16, 2017

Bruce Springsteen & The E Street Band
Brendan Byrne Arena, East Rutherford, NJ, August 5, 1984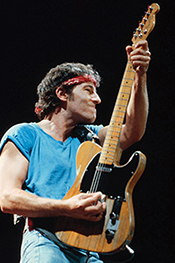 This weekend, we're going back to an epic tour…Bruce Springsteen's original "Born in the USA" tour!
We'll hear a spectacular performance captured live at the Brendan Byrne Arena at the Meadowlands in his home state of New Jersey! It was August 5th, 1984, and it kicked off a 10 night stand of sold out shows.
Don't miss Bruce Springsteen and the E Street Band- they're headlining this weekend's Live in Concert!


This week's setlist: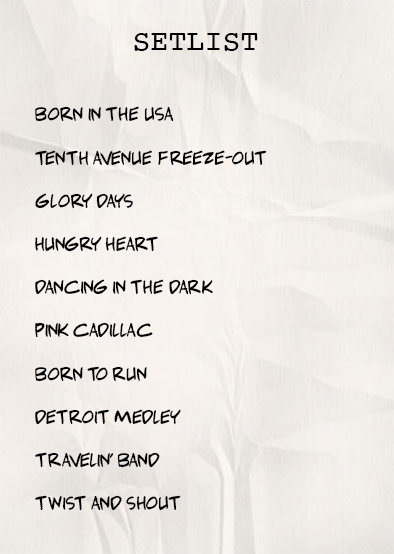 We'll also hear classic live sets by:


Paul Carrck
Recorded live in London, England on 5/2/2001

The Cars
Recorded live in Toronto, Ontario, Canada on 9/14/1978
Heart
Recorded live in Portland, ME on 11/27/1990