May 1-7, 2017

Bob Seger & The Silver Bullet Band
Joe Louis Arena, Detroit, MI, March 3, 1987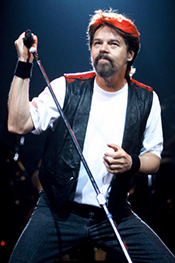 Hard to believe, but on May 6th, Bob Seger will turn 72! We'll celebrate his birthday weekend with an outstanding performance from the "American Storm" tour!
After releasing the "Like A Rock" album in 1986, Seger and the guys hit the road for a major tour. They played 105 concerts in a nine month span, selling over 1.5 million tickets! We'll hear one of the final shows from the tour- it was part of a 7 night stand of sold-out concerts at Joe Louis Arena in the band's hometown of Detroit! We'll hear a performance from the middle of that stand, captured live on March 3rd, 1986.
Don't miss Bob Seger and the Silver Biullet Band! They're headlining this weekend's Live in Concert!

This week's setlist: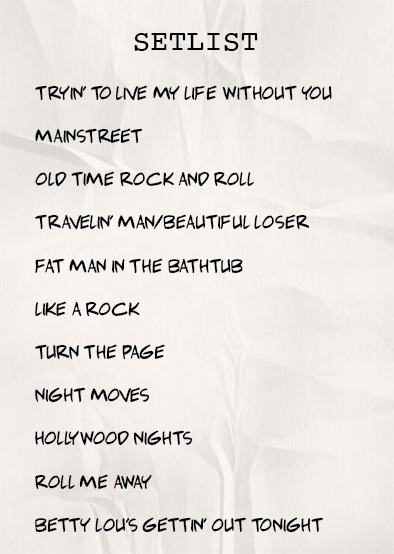 We'll also hear classic live sets by:


U2
Recorded live in Sydney, Australia, on 11/27/1993

The Police
Recorded live in Boston, MA, on 11/27/1979
Tom Petty & The Heartbreakers
Recorded live in Bristow, VA, on 8/15/2010