May 8-14, 2017

ZZ Top
Stravinsky Auditorium, Montreux, Switzerland, July 10, 2013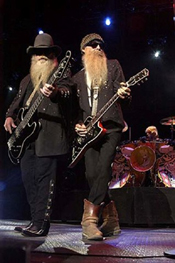 Happy Birthday to Dusty Hill!
Believe it or not, he's turning 68 on May 19th! We'll celebrate this weekend with ZZ Top's headlining performance at the 2013 Montreux Jazz Festival!
It was captured live at the Stravinsky Auditorium inside the Montreux Music and Convention Center, in Montreux, Switzerland, on July 10th, 2013. The setlist spanned their entire career!
Don't miss this spectacular performance by "The Texas Trio," ZZ Top- they're headlining this weekend on Live in Concert!

This week's setlist: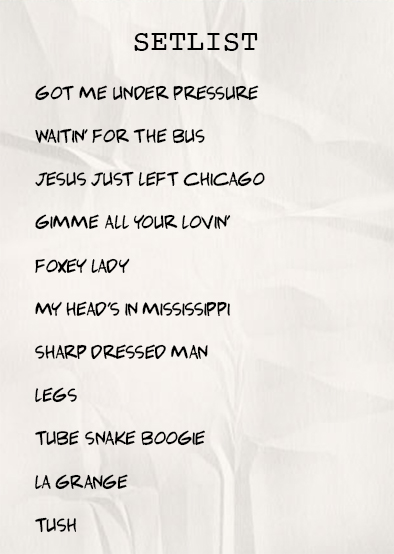 We'll also hear classic live sets by:


David Gilmour
Recorded live in London, England, on 5/31/2006

Lynyrd Skynyrd
Recorded live in Burgettstown, PA, on 7/15/1997
David Bowie
Recorded live in Sydney, Australia, on 11/9/1987