June 12-18, 2017

U2
Accorhotels Arena, Paris, France, December 7, 2015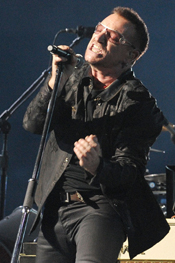 This weekend, we're going back to a very special performance by U2. In fact, some say it's the most important concert in their career.
In November of 2015, after the devastating terrorist attacks in Paris, U2 had no choice but to postpone their 2 remaining concerts. They returned less than a month later and did their part to heal the city, and indeed the world with their music.
It was captured live at the Accorhotels Arena in Paris on December 7th, 2015.
Don't miss rock legends U2- they're headlining this weekend's Live in Concert!

This week's setlist: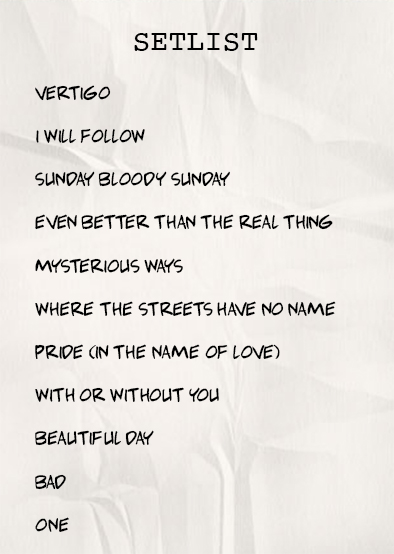 We'll also hear classic live sets by:


Bruce Springsteen & The E Street Band
Recorded live in Los Angeles, CA, on 4/23/1988

Talking Heads
Recorded live in Tokyo, Japan, on 2/27/1981
Heart
Recorded live in Windsor, Ontario, Canada, on 7/28/2012