June 19-25, 2017

The Steve Miller Band
Ravinia Festival, Highland Park, IL (Chicago), July 13, 2007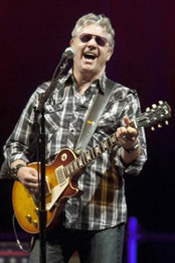 They are a touring machine. Really! It's been pretty much non-stop for The Steve Miller Band over the past several years. They keep doing what they love best- getting up on stage and jamming!
This summer, The Steve Miller Band is out on the road with Peter Frampton. Don't miss your chance to see this special concert! Get all the details here.
This weekend, we're bringing you a legendary performance captured live outdoors, and under the stars! It was captured live at Ravinia Festival in the Chicago area on July 13, 2007. Steve Miller treated his fans to 2 decades worth of classics!
Don't miss The Steve Miller Band- they're headlining this weekend on Live in Concert!

This week's setlist: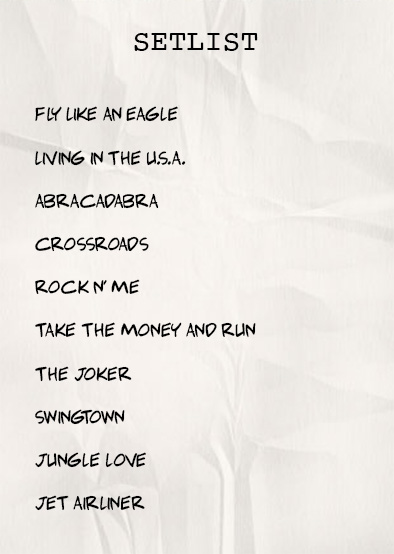 We'll also hear classic live sets by:


Peter Frampton
Recorded live in San Francisco, CA, on 6/15/1995

John Mellencamp
Recorded live in New York, NY, on 7/31/2003
Don Henley
Recorded live in Cincinnati, OH, on 7/23/1991