July 24-30, 2017

Boston
The Centrum, Worcester, MA, August 16, 1987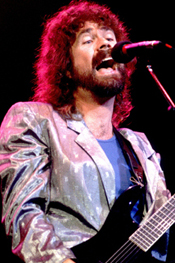 Boston has been out touring with Joan Jett and the Blackhearts this summer- the "Hyper Space" tour. Their final show is this weekend in the Washington D.C. area.
This weekend, we're going back to their "Third Stage" tour. Boston played an epic 10-night stand in Worcester, Massachusetts, not far from their home in Boston! We'll hear their performance from night number 4. It was captured live at the Centrum on August 16th, 1987.
Don't miss Boston- they're headlining this weekend's Live in Concert!

This week's setlist: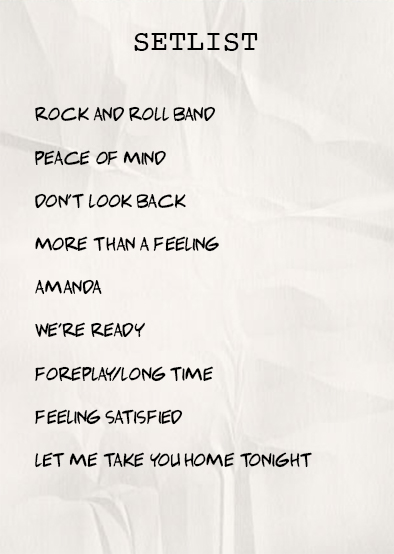 We'll also hear classic live sets by:


The Who
Recorded live in Portland, OR, on 10/21/1982

Robert Palmer
Recorded live in New York, NY, on 12/15/1988
Joan Jett & The Blackhearts
Recorded live in manchester, TN, on 8/13/1999