July 31 - August 6, 2017

The Rolling Stones
Forest National Arena, Brussels, Belgium, October 17, 1973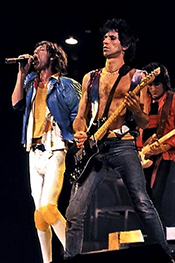 Don't miss out hearing this legendary performance by one of rock's biggest names, The Rolling Stones!
This weekend, we're going back to their 1973 tour. While playing in Europe, The Stones ran into a serious problem. Due to previous drug charges, guitarist Keith Richards had been banned from entering the country of France. How would the band satisfy the millions of French fans? They scheduled a concert in nearby Brussels, Belgium. And it was quite a concert! They played the Forest National Arena on October 17th, 1973.
Don't miss legendary performance by immortal rock legends The Rolling Stones- they're headlining this weekend's Live in Concert!

This week's setlist: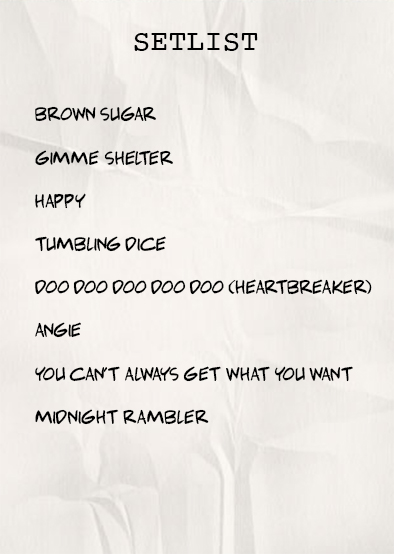 We'll also hear classic live sets by:


U2
Recorded live in Foxborough, MA, on 9/22/1987

The Doors
Recorded live in Los Angeles, CA, on 7/21/1969
Peter Gabriel
Recorded live in London, England, on 10/22/2013