August 7-13, 2017

Journey
Planet Hollywood, Las Vegas, NV, October 17, 1973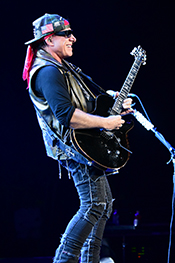 This weekend, we're going to "Sin City" to listen to a legendary Journey performance from March 8th, 2008.
Journey played this concert at Planet Hollywood on the Las Vegas strip. It's noteworthy that it was one of lead singer Arnel Pineda's very first performances with the band, and he'll blow you away!
Journey delivered hit after hit, anthem after anthem! With Pineda's boundless energy, the band seemed rejuvenated and they were performing as well as they ever had.
Don't miss Bay area legends Journey! They're headlining this weekend's Live in Concert.

This week's setlist: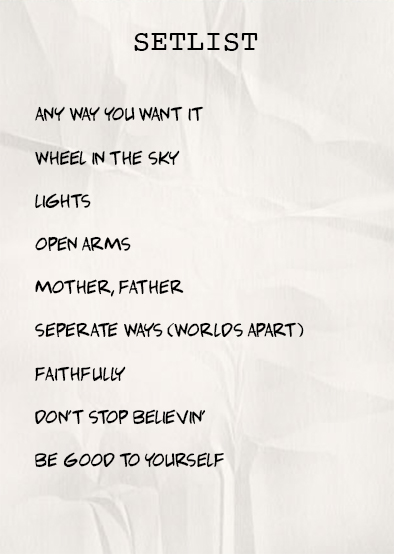 We'll also hear classic live sets by:


Def Leppard
Recorded live in Clarkston, MI, on 7/15/2016

Billy Idol
Recorded live in Chicago, IL, on 7/16/2009
.38 Special
Recorded live in Sturgis, SD, on 8/12/1999