September 18-24, 2017

Elton John
Madison Square Garden, New York, NY, November 28, 1974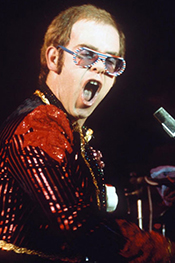 This weekend, we'll hear the concert Elton John himself says is the most memorable in his career.
Why is it so memorable? After losing a bet about his new song "Whatever Gets You Through The Night" reaching number one on the Billboard charts, former Beatle and music legend John Lennon made good on the bet and joined Elton John on stage! We'll hear that legendary jam session, and the rest of Elton John's concert as well.
It was captured live at Madison Square Garden in New York City on November 28th, 1974.
Don't miss this historic performance by Elton John! He's headlining this weekend's Live in Concert!

This week's setlist: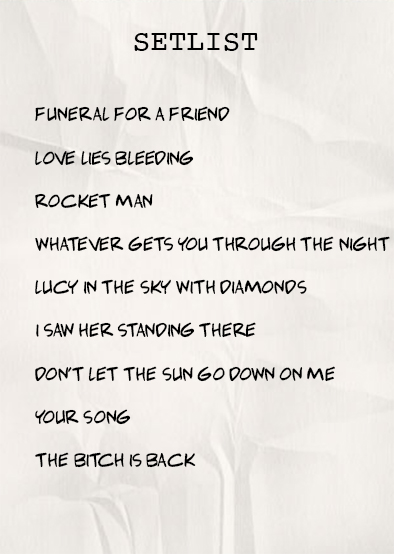 We'll also hear classic live sets by:


Boston
Recorded live in Philadelphia, PA, on 12/18/1976

Rod Stewart
Recorded live in Leicester, England, on 12/5/1976
Pat Benatar
Recorded live in San Francisco, CA, on 8/15/1980