September 25 - October 1, 2017

Fleetwood Mac
TD Garden, Boston, MA, September 23, 2003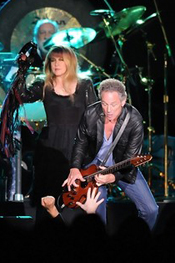 After a couple months of some well-deserved rest, Fleetwood Mac's "On With The Show" tour starts up again in just about 2 weeks in San Jose, California. Click HERE for all their tour dates.
14 years ago, Fleetwood Mac went out on tour in support of their "Say You Will" album. They played 136 concerts in 16 months, including the concert we'll hear this weekend. It was captured live at the TD Garden in Boston, on September 23rd, 2003.
Don't miss this spectacular concert by Fleetwood Mac! They're headlining this weekend's Live in Concert!

This week's setlist: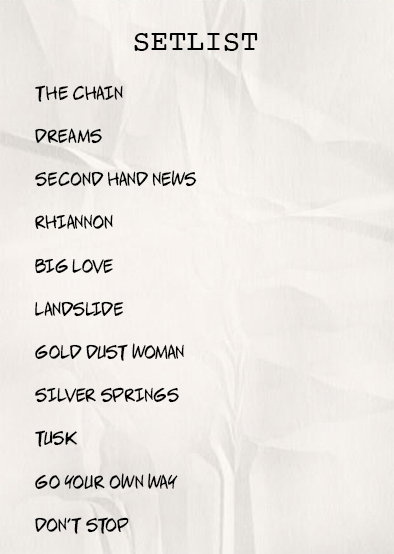 We'll also hear classic live sets by:


Eric Clapton
Recorded live in Philadelphia, PA, on 7/13/1985

R.E.M.
Recorded live in Atlanta, GA, on 11/21/1995
The Cars
Recorded live in Toronto, Ontario, Canada, on 9/14/1978