October 16-22, 2017

The Eagles
Capital Centre, Landover, MD, March 22, 1977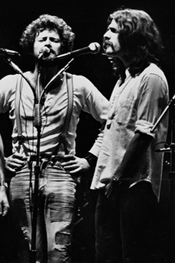 A few weeks after releasing their landmark album, "Hotel California," The Eagles set out on a massive tour. The band was already exhausted, but the performances were nothing short of spectacular!
This weekend, we'll listen to a concert from this tour captured live in our nation's capital area. It was March 22nd, 1977 at the Capital Centre in Landover, Maryland.
Don't miss music legends The Eagles- they're headlining this weekend's Live in Concert!

This week's setlist: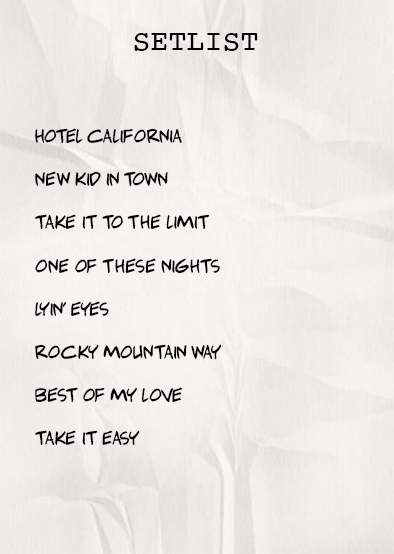 We'll also hear classic live sets by:


Crosby, Stills, & Nash
Recorded live in Los Angeles, CA, on 11/28/1982

Bonnie Raitt
Recorded live in Oakland, CA, on 7/19/1995
Paul McCartney
Recorded live in New York, NY, on 9/15/1997