December 11-17, 2017

The Police
River Plate Stadium, Beunos Aires, Argentina, December 2, 2007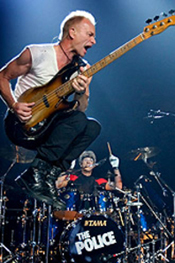 After incredible success in just a nine year span, The Police broke up in 1986.
21 years later, they reunited for a reunion tour that would take them around the world. This weekend, we'll hear one of those reunion concerts! It was captured live at the River Plate Stadium in Buenos Aires, Argentina, on December 2nd, 2007.
Don't miss The Police- they're headlining this weekend's Live in Concert!


This week's setlist: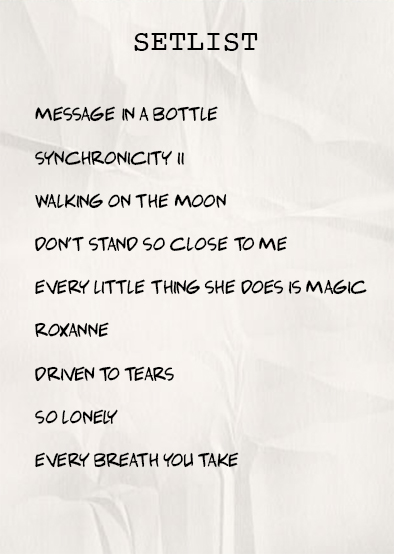 We'll also hear classic live sets by:


Greg Lake
Recorded live in Hertfordshire, England, on 11/11/2005

The Brian Setzer Orchestra
Recorded live in Knoxville, TN, on 12/8/2009
Bon Jovi
Recorded live in Washington, D.C., on 12/17/1998