December 25-31, 2017

Tom Petty & The Heartbreakers
Santa Monica Civic Center, Santa Monica, CA, December 31, 1978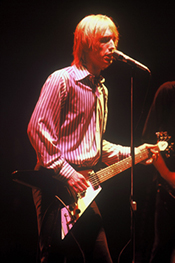 We'll close out the year 2017 with our annual New Year's Eve Spectacular! All the performances on this program were recorded live on New Year's Eve!
In 1978, after releasing their 2nd album, "You're Gonna Get It!," Petty and the guys hit the road for a tour playing small clubs and theaters. They were already receiving decent airplay on the radio, and were becoming a very big draw.
Later that year, on New Year's Eve, they played this legendary concert at the Santa Monica Civic Center, in Santa Monica, California. Although they hadn't yet recorded the "Damn The Torpedoes" album, the band started performing the song "Refugee" during their sets. It was a hit before it was even recorded!
Don't miss this amazing early performance from Tom Petty and the Heartbreakers! They're headlining this weekend's Live in Concert.

This week's setlist: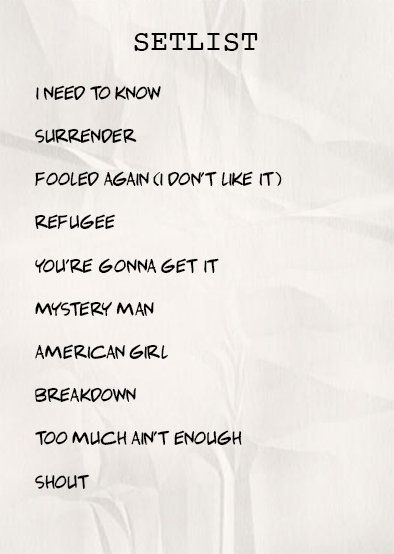 We'll also hear classic live sets by:


The Eagles
Recorded live in Los Angeles, CA, on 12/31/1999

U2
Recorded live in Dublin, Ireland, on 12/31/1989
Cheap Trick
Recorded live in Los Angeles, CA, on 12/31/1979