January 1-7, 2018

Bob Seger & The Silver Bullet Band
Cobo Hall, Detroit, MI, March 17, 2007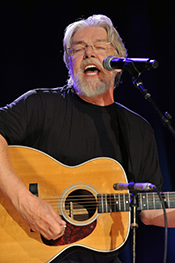 Happy New Year!
This weekend, we'll kick off the year 2018 with a brilliant performance by Bob Seger and the Silver Bullet Band!
In 2006, Seger released his first new album in 11 years, "Face The Promise." His much anticipated tour dates were selling out in just minutes! In some cities, If they could, they'd add another concert- and that too would sell out in minutes! Seger was back!
We'll listen to the penultimate concert from this tour. It was St. Patrick's Day, 2007, at Cobo Hall in the band's hometown of Detroit! With just 2 shows remaining on the tour, Seger and the guys saved the best for last!
Don't miss Bob Seger and the Silver Bullet Band- they're headlining this weekend's Live in Concert!

This week's setlist: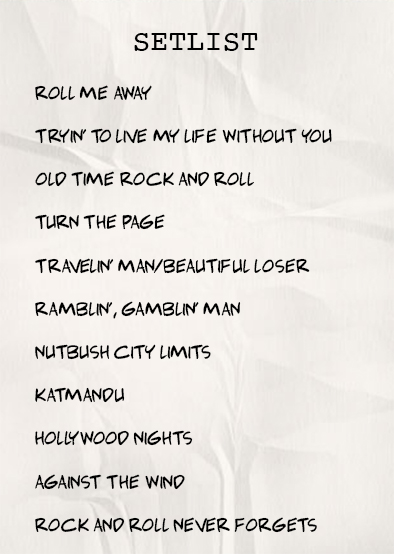 We'll also hear classic live sets by:


Lynyrd Skynyrd
Recorded live in San Francisco, CA, on 3/7/1976

Pat Benatar
Recorded live in Austin, TX, on 10/6/1981
Boston
Recorded live in Worcester, MA, on 8/16/1987