January 22-28, 2018

The Rolling Stones
Zilker Park, Austin, TX, October 22, 2006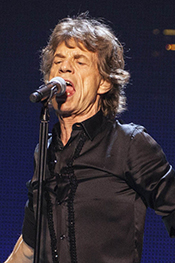 It's hard to believe, but throughout their storied career, The Rolling Stones never made it to Austin, Texas. "The World's Greatest Rock Band" had never played "The Live Music Capital of the world"…until October 22nd, 2006!
On that night, The Stones made history and played a brilliant concert in front of over 42,000 fans at Zilker Park in Austin.
This weekend, we'll hear this legendary concert. Don't miss the immortal rock legends, The Rolling Stones! They're headlining the next Live in Concert.

This week's setlist: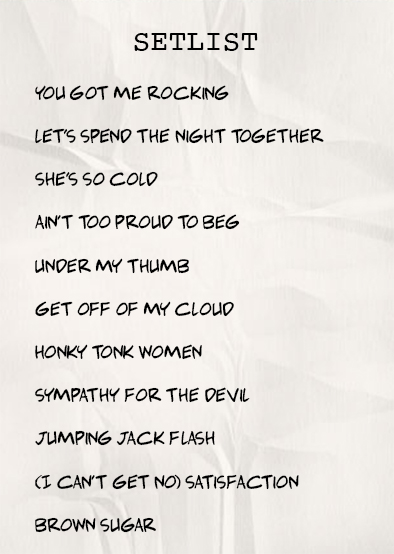 We'll also hear classic live sets by:


Bad Company
Recorded live in Costa Mesa, CA, on 7/17/2010

Robert Palmer
Recorded live in New York, NY, on 12/15/1988
Kansas
Recorded live in Upper Darby, PA (Philadelphia), on 2/14/1989