February 26 - March 4, 2018

Elton John
The Grand Amphitheater, Ephesus, Turkey, July 17, 2001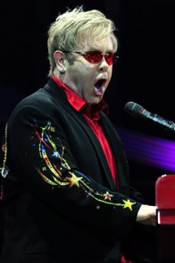 This coming September, Elton John will launch his final tour. He recently announced he'll be retiring from touring. The tour wil last approximately 3 years.
This weekend, we'll hear one of his legendary performances! It's so good, you'll remember this concert for quite some time. It was recorded live at a venue that's over 2,500 years old!
On July 17, 2001, Elton John played the Grand Amphitheater in Ephesus, Turkey. And he played it alone- no band, no backup singers, no other musicians. It was just Elton John, a piano, and his classics!
Don't miss music legend Elton John- he's headlining this weekend's Live in Concert!

This week's setlist: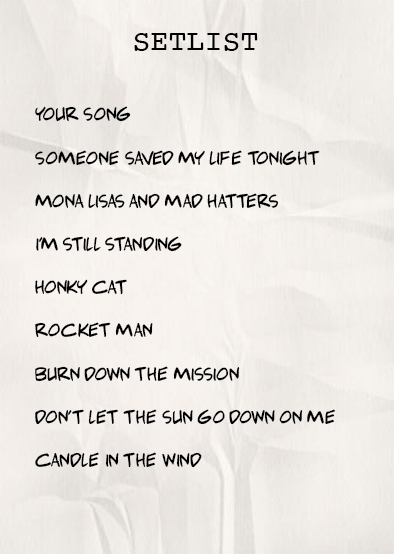 We'll also hear classic live sets by:


Leon Russell
Recorded live in Long Beach, CA, on 8/28/1972

Edgar Winter
Recorded live in Murfreesboro, TN, on 5/4/1988
John Lennon
Recorded live in New York, NY, on 8/30/1972