March 5-11, 2018

The Eagles
The Forum, Los Angeles, CA, October 22, 1976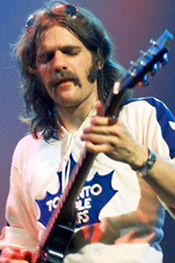 On December 8th, 1976, the career trajectory of The Eagles changed drastically with the release of their groundbreaking album, "Hotel California."
Just about 7 weeks before they released the album, The Eagles played a concert at The Forum in Los Angeles. It was October 22nd, 1976. They wanted to see how fans would respond to the new songs, and the new harder sound with the addition of guitarist Joe Walsh.
This weekend, we'll hear this legendary performance and some of the earliest live performances of the songs from this classic album!
Don't miss The Eagles- they're headlining the next Live in Concert!

This week's setlist: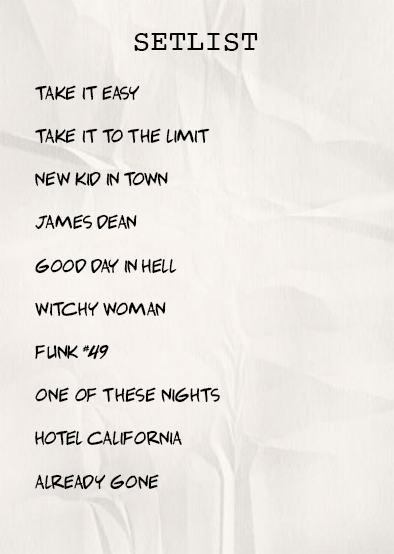 We'll also hear classic live sets by:


The Rolling Stones
Recorded live in New York, NY, on 1/18/2003

Pink Floyd
Recorded live in London, England, on 6/16/1981
Bob Seger & The Silver Bullet Band
Recorded live in Fort Worth, TX, on 4/13/1980