March 19-25, 2018

Bruce Springsteen & The E Street Band
Olympic Stadium, Stockholm, Sweden, July 3, 1988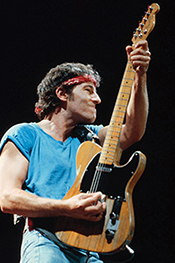 If you haven't been able to score tickets to see Springsteen on Broadway, don't fret. You're saving somewhere in the neighborhood of $2,000 dollars, and this weekend you'll get to hear one of The Boss' best live performances- ever!
If you're determined to get tickets, click here.
We'll listen to an absolutely stunning concert captured live at the Olympic Stadium in Stockholm, Sweden. It was July 3rd, 1988, during the "Tunnel of Love Express" tour.
Don't miss Bruce Springsteen & The E Street Band! They're headlining this weekend's Live in Concert!

This week's setlist: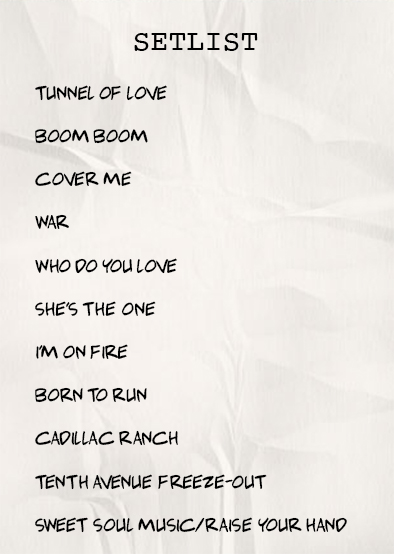 We'll also hear classic live sets by:


U2
Recorded live in Paris, France, on 7/4/1987

Gregg Allman
Recorded live in New Orleans, LA, on 5/6/2011
Joan Jett & The Blackhearts
Recorded live in Telluride, CO, on 11/14/1998