March 26 - April 1, 2018

Cheap Trick
Tramp's Nightclub, New York, NY, September 20, 1994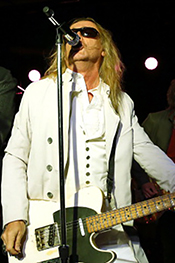 They're called the hardest working band in rock and roll. And they've earned that title with a non-stop cycle of recording and touring.
They'll pretty much play any gig- whether it's in front of 60,000 people in a stadium, 20,000 in an arena, or the concert we'll hear this weekend, for just 200 people at the cozy Tramps nightclub in New York City!
Cheap Trick took the stage and ripped through an amazing setlist of their classic power pop anthems. It was captured live on September 20th, 1994, during their "Woke Up With A Monster" tour. The intimate setting created a vibe that inspired the band, and left their fans breathless!
Don't miss Rock and Roll Hall of Famers Cheap Trick! They're headlining this weekend's Live in Concert!

This week's setlist: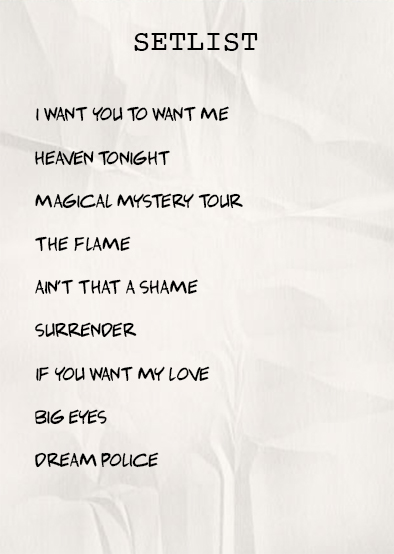 We'll also hear classic live sets by:


Peter Gabriel
Recorded live in Milwaukee, WI, on 6/26/2003

Tom Cochrane
Recorded live in Chicago, IL, on 5/4/1992
Santana
Recorded live in New York, NY, on 10/16/1978