April 2-8, 2018

Tom Petty & The Heartbreakers
The Spectrum, Philadelphia, PA, July 9, 1980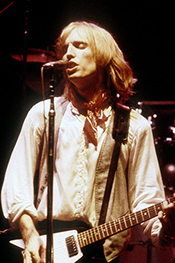 Here's a guy who is sorely missed. His untimely death last year rocked the music world, and left a void that will never be filled.
After releasing their third studio album, "Damn The Torpedoes," Tom Petty and the Heartbreakers went out on tour and followed their success in the studio with such on the stage.
This weekend, we'll listen to a legendary concert from that tour. It was captured live at the Spectrum in Philadelphia on July 9th, 1980.
Don't miss Tom Petty and the Heartbreakers! They're headlining this weekend's Live in Concert!

This week's setlist: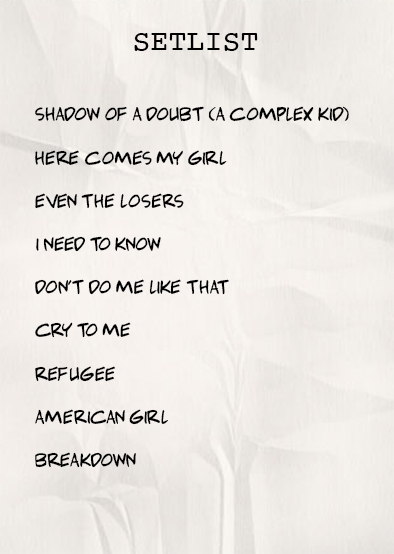 We'll also hear classic live sets by:


Bad Company
Recorded live in Houston, TX, on 5/23/1977

The Cars
Recorded live in Landover, MD (Washington, D.C.), on 11/12/1980
Styx
Recorded live in Maryland Heights, MO (St. Louis), on 6/9/2000