April 23-29, 2018

Journey
Concert Grounds at The Mall of Asia, Manila, The Philippines, March 14, 2009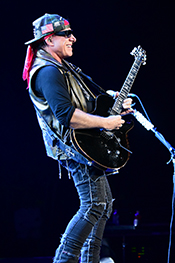 This summer, Journey and Def Leppard are teaming up for a massive North American tour! Get all the details here!
This weekend, we're going back to Journey's "Revelation" tour. We'll listen to a legendary concert captured live at the Concert Grounds at The Mall of Asia in Manila, The Philippines on March 14th, 2009.
It was a homecoming for Journey's new lead singer Arnel Pineda, and he dazzled the crowd with an exceptional performance!
Don't miss this truly stunning concert! It's Journey- headlining this weekend's Live in Concert!

This week's setlist: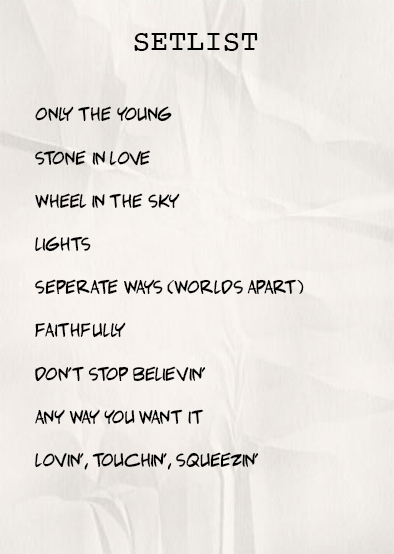 We'll also hear classic live sets by:


Def Leppard
Recorded live in Sheffield, England, on 6/6/1993

Billy Joel
Recorded live in New York, NY, on 6/22/1990
ELO
Recorded live in London, England, on 6/1/1978