May 21-27, 2018

Fleetwood Mac
Warner Brothers Studios, Burbank, CA, May 23, 1997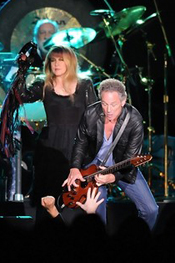 With Fleetwood Mac announcing their plans for a major tour starting this fall, we're celebrating by going back to their 1997 reunion.
To prepare for a tour, the band performed live for an exclusive audience at Warner Brothers Studios in Burbank, California. The concert was recorded live on May 23rd, 1997, and later broadcast on MTV. It launched Fleetwood Mac back into familiar territory- the top of the charts, and jam packed arenas!
Don't miss this legendary performance by Fleetwood Mac- they're headlining this weekend's Live in Concert!

This week's setlist: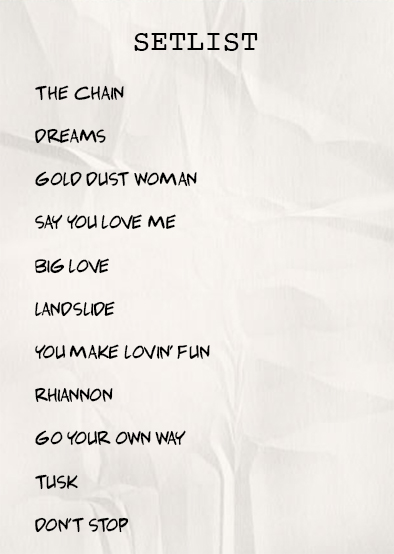 We'll also hear classic live sets by:


Tom Petty & The Heartbreakers
Recorded live in Los Angeles, CA, on 6/4/2013

John Mellencamp
Recorded live in New York, NY, on 7/31/2003
The Doobie Brothers
Recorded live in Vienna, VA, on 7/25/2004