June 4-10, 2018

Queen
Montreal Forum, Montreal, Quebec, Canada, November 24, 1981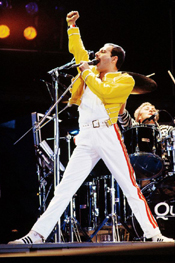 Exactly 10 years to the day after this concert, on November 24, 1991, Eddie Mercury passed away at the age of 45. He was a true showman, in every sense. And, a real heavyweight rock star!
In this performance, Queen blows away a French Canadian crowd with a mix of old classics and material from their then brand new album, "The Game."
It was recorded live at the Montreal Forum on November 24, 1981.
Don't miss this legendary performance by the classic lineup of Queen- they're headlining this weekend's Live in Concert!

This week's setlist: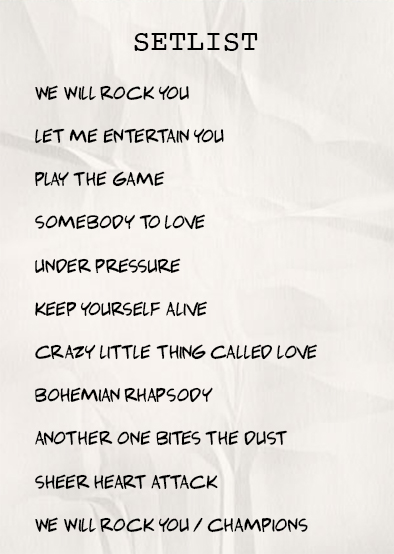 We'll also hear classic live sets by:


Night Ranger
Recorded live in San Rafael, CA, on 8/17/2012

Eddie Money
Recorded live in Anaheim, CA, on 7/9/1997
Pink Floyd
Recorded live in Uniondale, NY, on 8/23/1988