June 25 - July 1, 2018

Eric Clapton
The Montreux Jazz Festival, Montreux, Switzerland, July 10, 1986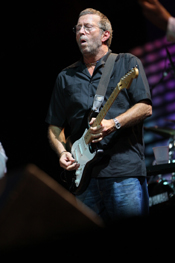 This weekend, we're celebrating the opening of this year's prestigious Montreux Jazz Festival!
Since 1967, the festival has seen countless legendary performances. We've dug through the recordings and we've come up with one amazing show! Eric Clapton headlines with his stunning 1986 performance with Phil Collins on drums.
We'll also hear Santana's incredible set from 2011, The Jeff Healey Band's performance from 1997, and we couldn't possibly honor the festival without featuring the band who made Montreux famous…Deep Purple! We'll hear their explosive performance from 1996!
Don't miss Eric Clapton- he's headlining our tribute to the Montreux Jazz Festival this weekend on Live in Concert!

This week's setlist: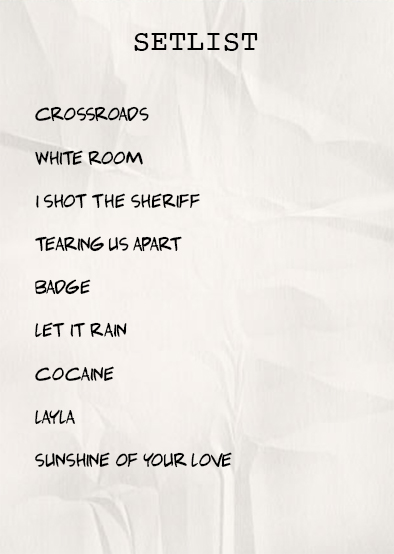 We'll also hear classic live sets by:


The Jeff Healey Band
Recorded live in Montreux, Switzerland, on 7/10/1997

Deep Purple
Recorded live in Montreux, Switzerland, on 7/9/1996
Santana
Recorded live in Montreux, Switzerland, on 7/2/2011