August 20-26, 2018

ZZ Top
Nokia Theatre, Grand Prairie (Dallas), TX, November 1, 2007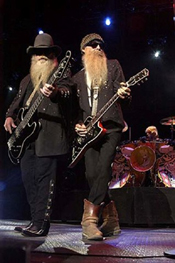 This weekend, we're going to listen to a legendary performance by ZZ Top, captured live in their home state of Texas!
It was November 1st, 2007, at the Nokia Theatre in Grand Prairie, just outside of Dallas. ZZ Top was wrapping up their "Hollywood Blues" tour. After 87 concerts, and 7 months on the road, they were finally back in their beloved "Lone Star" state.
Don't miss this amazing performance by "That Little Ol' Band from Texas"…ZZ Top! They're headlining the next Live in Concert!

This week's setlist: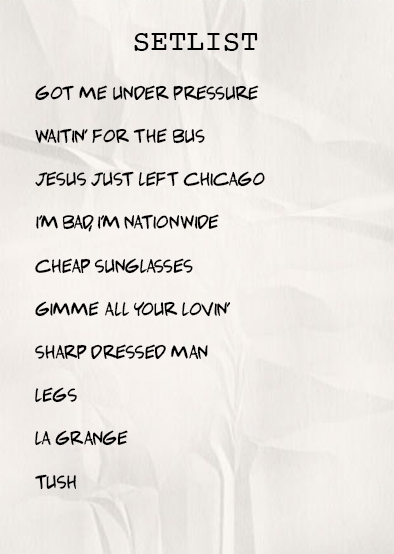 We'll also hear classic live sets by:


Bad Company
Recorded live in London, England, on 4/11/2010

The Cars
Recorded live in Toronto, Ontario, Canada, on 9/14/1978
Queen
Recorded live in Buckinghamshire, England, on 6/5/1982