September 10-16, 2018

Heart
Erie Civic Center, Erie, PA, November 25, 1990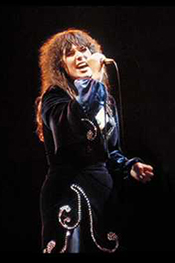 It was the "elephant in the room" that nobody wanted to talk about!

A family squabble was threatening the 45 year legacy of Rock and Roll Hall of Famers, Heart! For the past several years, it began to look like the band would break up. But now, Nancy Wilson has renewed optimism, and has hinted that the band could actually reunite for a major tour next year!

We'll keep you posted.
This weekend, we're going back to Heart's "Brigade" tour. We'll listen to a legendary performance captured live at the Erie Civic Center in Erie, Pennsylvania on November 25th, 1990.
Don't miss Heart! They're headlining the next Live in Concert.

This week's setlist: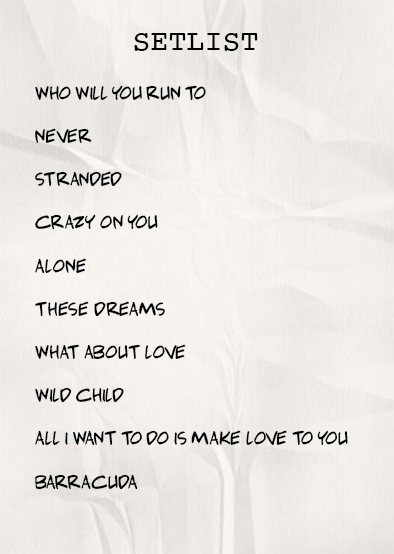 We'll also hear classic live sets by:


The Steve Miller Band
Recorded live in Mountain View, CA, on 9/17/2005

Kansas
Recorded live in West Hollywood, CA, on 4/5/1992
The Police
Recorded live in Boston, MA, on 11/27/1979