September 17-23, 2018

Lynyrd Skynyrd
Fox Theatre, Atlanta, GA, July 7, 1976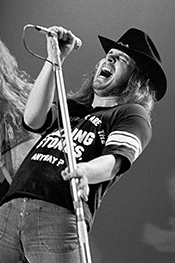 Lynyrd Skynyrd is out on their "Farewell" tour right now, playing in Vegas this weekend at the T-Mobile Arena.
Their final concert as a band is scheduled for December 8th in Biloxi, Mississippi. It's only appropriate that Skynyrd is going out in the deep south!
This weekend, we'll go back to their "Gimme Back My Bullets" tour for a concert regarded as one of their all-time best. It was captured live at the Fox Theatre in Atlanta on July 7th, 1976.
It's the classic lineup of Lynyrd Skynyrd, and it's pure magic! Don't miss southern rock legends Lynyrd Skynyrd- they're headlining the next Live in Concert!

This week's setlist: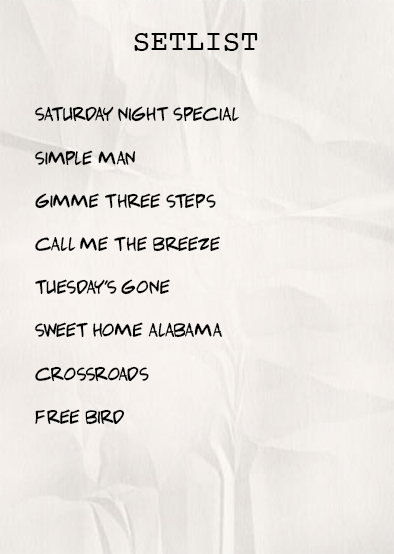 We'll also hear classic live sets by:


The Guess Who
Recorded live in Seattle, WA, on 5/22/1972

Dire Straits
Recorded live in London, England, on 7/23/1983
The Doobie Brothers
Recorded live in Berkely, CA, on 9/11/1982