September 24-30, 2018

Fleetwood Mac
TD Garden, Boston, MA, September 23, 2003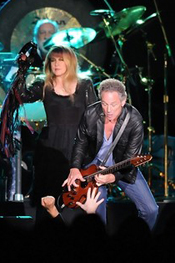 On October 3rd, Fleetwood Mac is launching a massive tour that will take them to over 50 cities in North America, ending in the spring of 2019.
Click here for Fleetwood Mac's entire tour itinerary, and to purchase tickets!
This weekend, we're going back to Fleetwood Mac's 2003 "Say You Will" tour. We'll listen to a legendary concert, captured live at the TD Garden in Boston on September 23, 203.
Don't miss Rock and Roll Hall of Famers Fleetwood Mac- they're headlining this weekend's Live in Concert!

This week's setlist: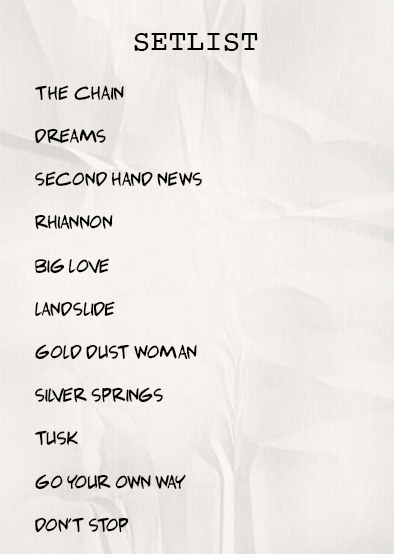 We'll also hear classic live sets by:


Styx
Recorded live in Memphis, TN, on 11/9/2010

Joe Walsh
Recorded live in Los Angeles, CA, on 9/7/1991
Def Leppard
Recorded live in Los Angeles, CA, on 9/11/1983