October 15-21, 2018

Billy Joel
Carnegie Hall, New York, NY, June 3, 1977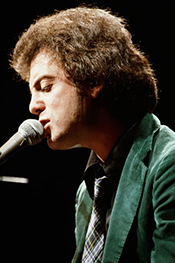 In early 1977, Billy Joel was looking for someone to produce his now legendary album, "The Stranger."
He asked Phil Ramone, and Phil decided he first wanted to first take in a Billy Joel concert to hear the new material. He was blown away, and went on to produce the album.
This weekend, we'll hear that performance! It was captured live at Carnegie Hall in New York City on June 3rd, 1977.
Don't miss music legend Billy Joel- he's headlining this weekend's Live in Concert!

This week's setlist: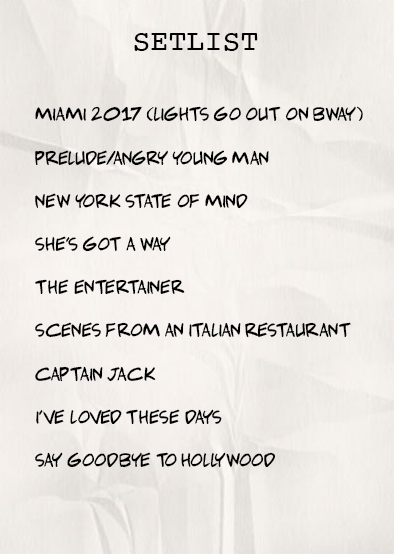 We'll also hear classic live sets by:


Roger Hodgeson
Recorded live in Montreal, Quebec, Canada, on 6/6/2006

War
Recorded live in Anaheim, CA, on 12/29/2008
Pat Benatar
Recorded live in Anaheim, CA, on 7/6/2001