October 22-28, 2018

Tom Petty & The Heartbreakers
The Fillmore, San Francisco, CA, March 16, 1999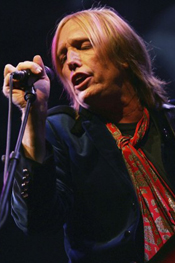 It's hard to believe, but it's already been a little over a year since the untimely and shocking death of Tom Petty.
The void created by his death has left fans yearning for more. And in a few weeks, we'll get more. A new greatest hits compilation will include two never-before-heard, unreleased songs from Tom Petty. It's due out on November 16th.
This weekend, we'll go back to one of his great moments on stage. Back in 1999, Tom and the guys played a seven night stand at the Fillmore in San Francisco. We'll listen to the performance from the final night of that run- it was captured live on March 16th, 1999.
Don't miss this legendary performance by Tom Petty and the Heartbreakers! They're headlining the next Live in Concert.

This week's setlist: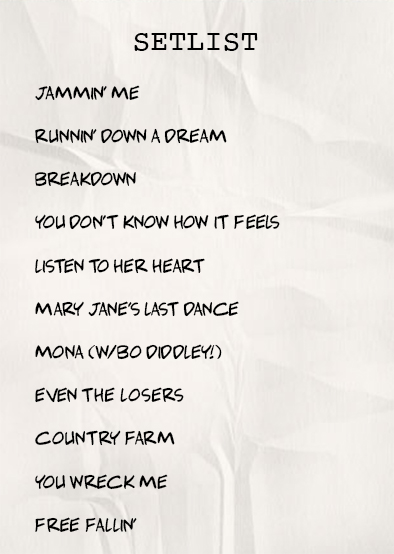 We'll also hear classic live sets by:


John Mellencamp
Recorded live in Denver, CO, on 8/16/1982

INXS
Recorded live in London, England, on 7/13/1991
Billy Squier
Recorded live in Worcester, MA, on 3/26/1983