December 24-30, 2018

U2
Point Theatre, Dublin, Ireland, December 31, 1989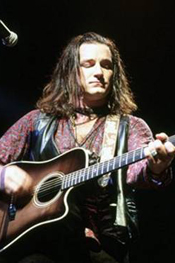 Get the champagne and noisemakers ready…this weekend on Live in Concert, it's our annual New Year's Eve Spectacular!
We'll hear the very best live performances, all captured live on New Year's Eve. Our headliner is U2.
We'll listen to a brilliant performance from their 1989 "Lovetown" tour. It was captured live on New Year's Eve, 1989 at the Point Theatre in the band's hometown of Dublin, Ireland. Join us in welcoming in the year 2019 with amazing live performances.
And, enjoy rock legends U2! They're headlining the next Live in Concert.

This week's setlist: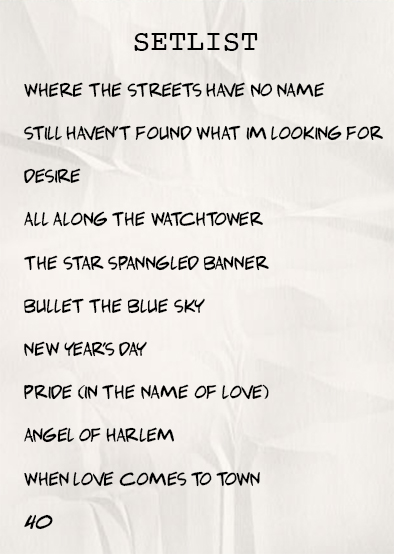 We'll also hear classic live sets by:


Aerosmith
Recorded live in Boston, MA, on 12/31/1984

The Kinks
Recorded live in New York, NY, on 12/31/1980
Tom Petty & The Heartbreakers
Recorded live in Santa Monica, CA, on 12/31/1978