January 21-27 2019

Queen
National Bowl, Buckinghamshire, England, June 5, 1982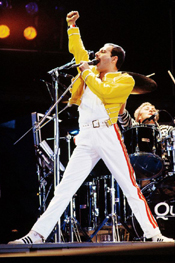 With a renewed interest from the critically acclaimed film "Bohemian Rhapsody," Queen is once again bringing a tour to the U-S!
Get all the details HERE.
This weekend, we'll listen to a legendary performance from Queen's "Hot Space" tour. It was captured live at the National Bowl in Buckinghamshire, England on June 5th, 1982. Freddie Mercury and the guys were at their very best!
Don't miss Queen- they're headlining the next Live in Concert.


This week's setlist: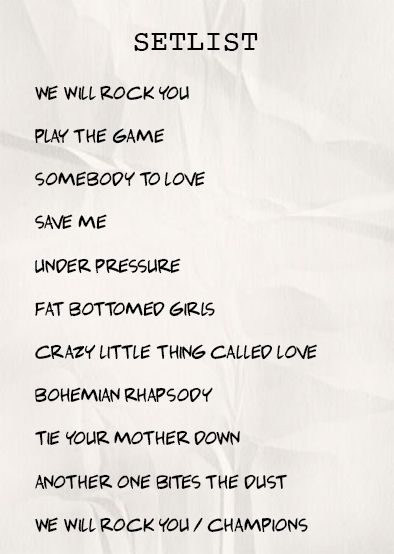 We'll also hear classic live sets by:


Fleetwood Mac
Recorded live in London, England, on 6/20/1980

Elton John
Recorded live in Worcester, MA, on 11/4/1984
Heart
Recorded live in Daytona Beach, FL, on 3/22/1984