February 11-17, 2019

The Who
Xcel Energy Arena, St. Paul, MN, September 24, 2002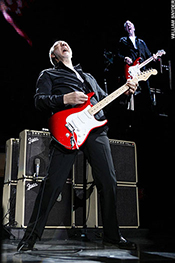 This weekend, we're going back to The Who's legendary performance at the Xcel Energy Center in St. Paul, Minnesota on September 24th, 2002.
It was just a few months after the shocking and untimely death of original Who bass player John Entwistle. Despite their mourning, Roger Daltrey and Pete Townshend sounded their very best.
Don't miss this outstanding performance by rock legends The Who! They're headlining the next Live in Concert.

This week's setlist: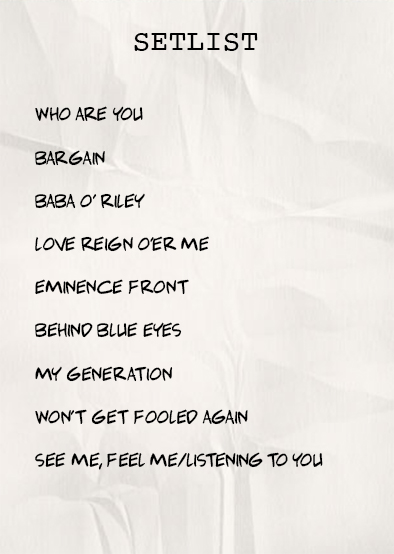 We'll also hear classic live sets by:


U2
Recorded live in Sydney, Australia, on 11/27/1993

John Mellencamp
Recorded live in New York, NY, on 10/16/1992
The Steve Miller Band
Recorded live in New York, NY, on 5/6/1976