February 18-24, 2019

Eric Clapton
Pechanga Arena, San Diego, CA, March 15, 2007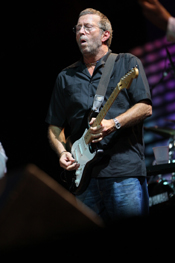 It's hard to believe that after Eric Clapton's three separate inductions into the Rock and Roll Hall of Fame, his biggest influence, the late-great J.J. Cale, stayed relatively anonymous over the years- even after writing two of Clapton's biggest hits! ("After Midnight" and "Cocaine") But that's how Cale rolled- low key but full of substance. His music followed his personality, and you can definitely hear his influence on Clapton in songs like "Lay Down Sally."
We'll listen to a legendary sold-out performance where Clapton brought J.J. Cale up on stage with him to perform some of those iconic classics he wrote, and Clapton made famous. It was captured live at the Pechanga Arena in San Diego on March 15th, 2007. Also joining Eric on stage were friends such as Derek Trucks, and Robert Cray.
Don't miss this legendary performance by Eric Clapton! He's headlining the next Live in Concert.

This week's setlist: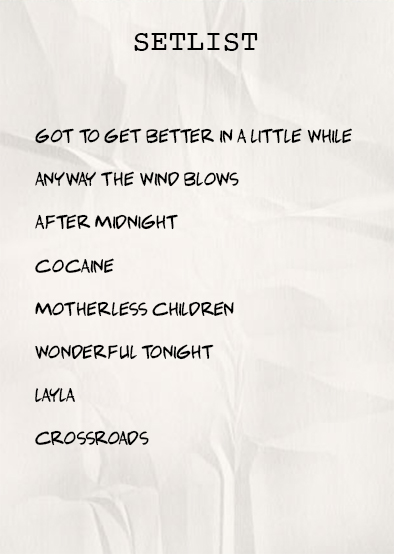 We'll also hear classic live sets by:


Lynyrd Skynyrd
Recorded live in San Francisco, CA, on 3/7/1976

Tom Cochrane
Recorded live in Chicago, IL, on 5/14/1992
David Bowie
Recorded live in Sydney, Australia, on 11/9/1987