February 25 - March 3, 2019

Billy Joel
Madison Square Garden, New York, NY, December 31, 1999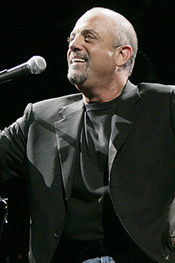 Back in January of 2014, Billy Joel began a residency at Madison Square Garden in New York City- playing at least one concert a month.
Coming up on March 21st, it'll be his 62nd consecutive show at the Garden! It's his favorite venue to play, and he's appeared there more than anywhere else.
This weekend, we'll go back to another historic concert of his at Madison Square Garden. It was captured live on December 31st, 1999! Y2K! Billy ushered in the new millennium with a mind-blowing concert, and you're gonna love it!
Don't miss Billy Joel! He's headlining the next Live in Concert.

This week's setlist: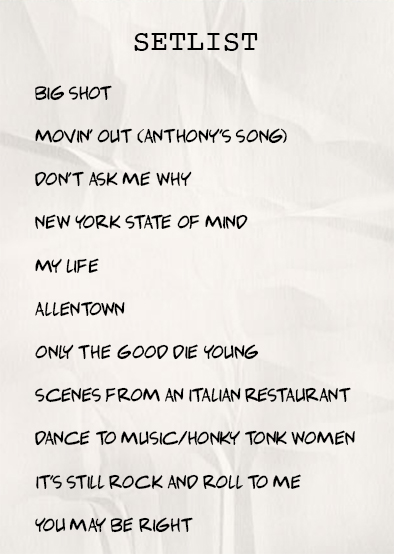 We'll also hear classic live sets by:


Rod Stewart
Recorded live in Leicester, England, on 12/4/1976

Huey Lewis & The News
Recorded live in New Orleans, LA, on 5/18/1986
Kenny Loggins
Recorded live in Santa Cruz, CA, on 6/23/1993