March 11-17, 2019

Fleetwood Mac
TD Garden, Boston, MA, September 24, 2003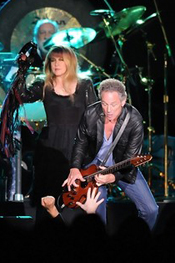 Click here for Fleetwood Mac's tour information!
This weekend, as Fleetwood Mac continues their tour across North America, we'll go back to their 2003 "Say You Will" tour.
On September 24th, 2003, they played a legendary performance at the TD Garden in Boston. You'll be amazed at how great they sounded!
Make a note and tune in- this show is not to be missed!
It's Fleetwood Mac headlining the next Live in Concert!

This week's setlist: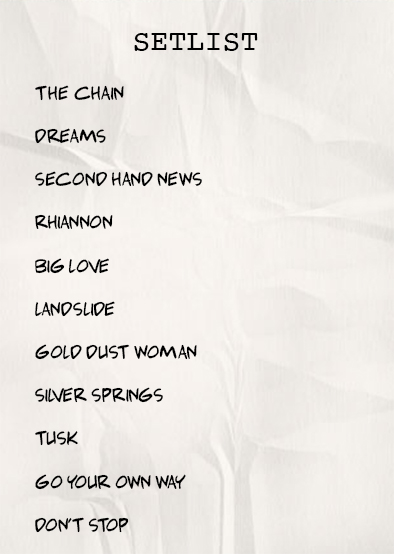 We'll also hear classic live sets by:


Paul McCartney & Wings
Recorded live in Seattle, WA, on 6/10/1976

Bonnie Raitt
Recorded live in Oakland, CA, on 7/19/1995
America
Recorded live in Cuyahoga Falls, OH, on 9/5/1982