March 18-24, 2019

Foreigner
Onondaga War Memorial Auditorium, Syracuse, NY, October 28, 1979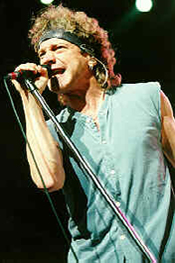 Both Foreigner and Grand Funk Railroad are getting ready to set sail on the "70's Rock and Romance" cruise this Monday. Get more details here! We'll hear legendary performances from the classic lineups of both these bands.
Click here for Foreigner's current tour dates!
After releasing their 3rd studio album, "Head Games," Foreigner launched a tour and graduated from playing small clubs and theaters to completely sold-out sports arenas.
During that tour, on October 28th, 1979, they played an explosive concert at the Onondaga War Memorial Auditorium in Syracuse, New York.
Don't miss this legendary performance by Foreigner- they're headlining the next Live in Concert!

This week's setlist: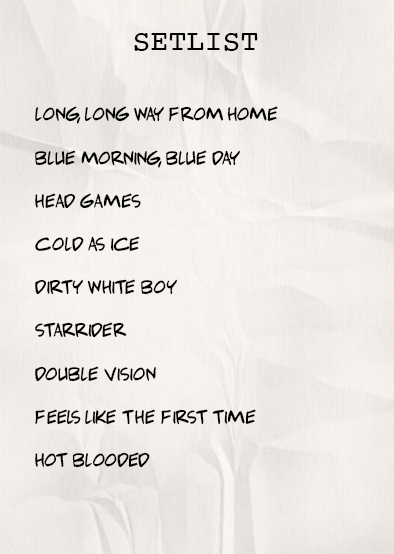 We'll also hear classic live sets by:


Pat Benatar
Recorded live in Austin, TX, on 10/6/1981

Grand Funk Railroad
Recorded live in Auburn Hills, MI, on 3/1/1997
Night Ranger
Recorded live in Tokyo,Japan, on 4/8/1997