March 25-31, 2019

Elton John
Madison Square Garden, New York, NY, March 25, 2007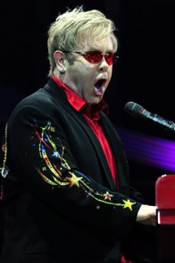 Elton John's "Farewell Yellow Brick Road" is on a short break. They finished up the 1st leg of U-S dates. Starting on May 1st, they're kicking off a European leg with a concert in Vienna, Austria.
Get all the details of his final tour here!
Just this past Monday, Elton John turned 72. He's had a lot of good birthdays, but one of our favorites was his 60th birthday party at Madison Square Garden in New York City. It was March 25th, 2007.
And speaking of 60…it was his 60th performance at "The Garden."
We're sure you're going to love this legendary performance by Elton John! He's headlining the next Live in Concert!

This week's setlist: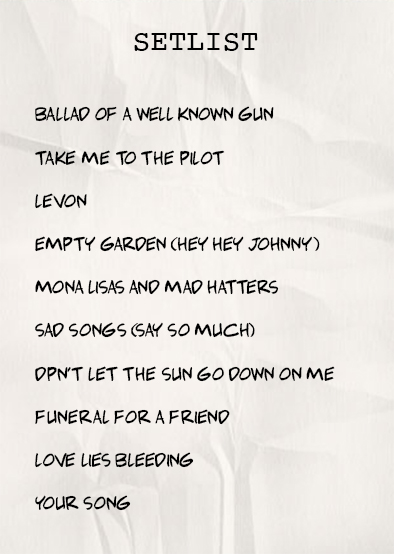 We'll also hear classic live sets by:


Gary Wright
Recorded live in Atlanta, GA, on 3/2/1977

10cc
Recorded live in Tokyo, Japan, on 3/24/1993
Yes
Recorded live in Ottawa, Ontario, Canada, on 11/1/1972