April 1-7, 2019

Pink Floyd
Earl's Court, London, England, October 20, 1994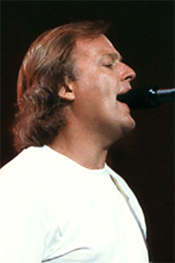 The 1994 "Division Bell" tour was Pink Floyd's final tour as a band. But, they sure went out with a bang!
The set up was massive, and so were the sales. At the time it was the highest grossing concert tour in history! They played 68 cities and over 5.5 million fans!
This weekend, we'll listen to one of those final legendary performances. It was captured live during an epic 14 night stand at Earl's Court in London, on October 20th, 1994.
Don't miss Pink Floyd- they're headlining the next Live in Concert!

This week's setlist: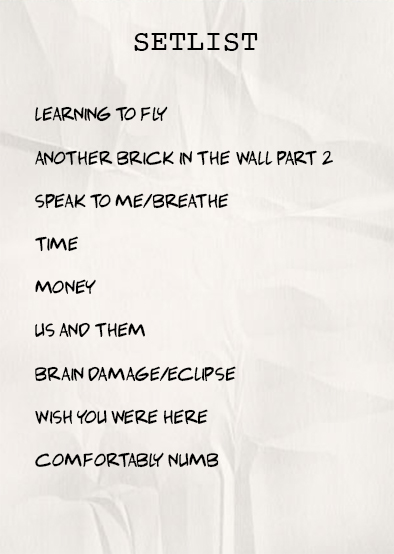 We'll also hear classic live sets by:


Aerosmith
Recorded live in Tokyo, Japan, on 11/30/2011

Queen
Recorded live in London, England, on 12/24/1975
Santana
Recorded live in New York, NY, on 10/16/1978