May 13-19, 2019

David Bowie
Glastonbury Festival, Somerset, England, June 25, 2000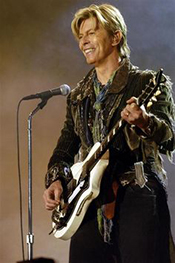 This weekend, we're going back to David Bowie's headlining performance at the Glastonbury Festival from June 25th, 2000.
It's one of the very best performances from the 48 year history of the festival, and also one of Bowie's all-time best!
Even the organizer of the event admits this concert from Bowie was "spellbinding" and her most memorable.
The setlist spanned his entire career, filled with both massive hits and cult classics.
Don't miss rock icon David Bowie- he's headlining the next Live in Concert!


This week's setlist: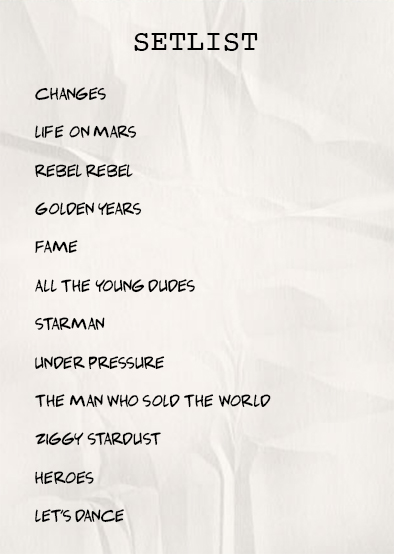 We'll also hear classic live sets by:


Collective Soul
Recorded live in Atlanta, GA, on 4/23/2005
David Gilmour
Recorded live in Gdansk, Poland, on 8/26/2006
Phil Collins
Recorded live in Pasadena, CA, on 11/19/1982