May 20-26, 2019

The Rolling Stones
Fonda Theatre, Los Angeles, CA, May 20, 2015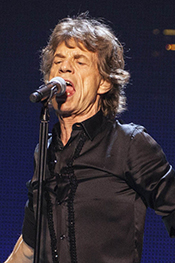 In early May of 2015 there were rumors that The Rolling Stones would put on a secret concert in Los Angeles to laugh their upcoming "Zip Code" tour.
Then, on May 20th, the band confirmed the rumors and announced a concert would take place that night at the 12 hundred seat Fonda Theatre in LA!
Tickets were just $5!
The Stones took the stage that night and featured their "Sticky Fingers" album. This weekend, we'll bring you this legendary performance!
Don't miss rock and roll's elder statesmen, The Rolling Stones! They're headlining the next Live in Concert!


This week's setlist: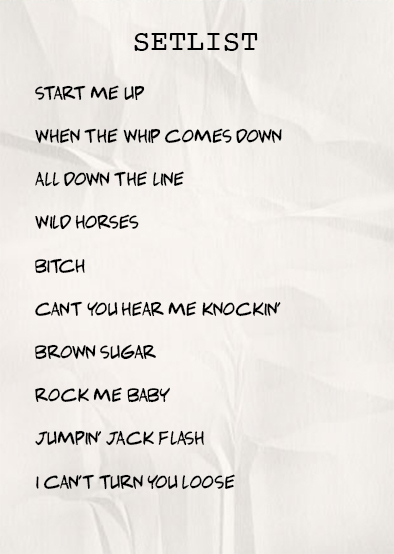 We'll also hear classic live sets by:


Cheap Trick
Recorded live in Chicago, IL, on 6/16/1979

The J. Geils Band
Recorded live in Clarkston, MI, on 9/4/1982
Pete Townshend
Recorded live in Cannes, France, on 1/29/1986