May 27 - June 2, 2019

Boston
The Centrum, Worcester, MA, August 16, 1987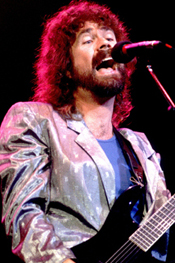 During the middle of Boston's "Third Stage" tour, the band was scheduled to return home to the Boston area for a little break. But first, they would play a 10 night stand of sold-out concerts at the Centrum in Worcester, Massachusetts.
It turned out to be exactly what the band needed- a passionate hometown crowd, and sleeping in their own beds! Those concerts have become legendary, and this weekend we're bringing one of them to you!
We'll hear the concert from night number 4- it was captured live on August 16th, 1987.
Don't miss the classic lineup of Boston! They're headlining the next Live in Concert.


This week's setlist: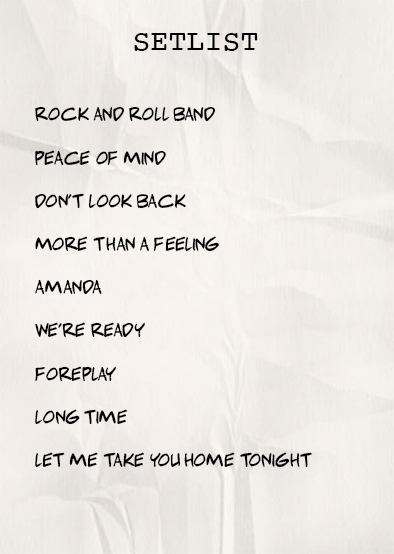 We'll also hear classic live sets by:


Dire Straits
Recorded live in Rotterdam, The Netherlands, on 9/29/1992

Billy Squier
Recorded live in Santa Monica, CA, on 11/20/1981
Bruce Springsteen & The E Street Band
Recorded live in Passaic, NJ, on 9/20/1978