June 24-30, 2019

ZZ Top
Nokia Theatre, Grand Prairie, TX, November 1, 2007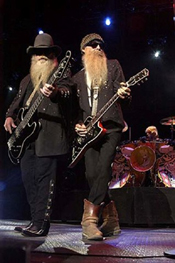 ZZ Top is in Europe right now. This Tuesday night they're taking the stage at the prestigious Montreux Jazz Festival. You can catch them live back here in the U-S starting in mid-August.
Click here for all the details!
This weekend, we're going back to a legendary performance captured live in their home state of Texas. It was November 1st, 2007, at the Nokia Theatre in the Dallas area.
The band was wrapping up their "Hollywood Blues" tour and after 87 concerts and 7 months on the road, they were thrilled to be back in their native Texas!
Don't miss Rock and Roll Hall of Famers, ZZ Top! They're headlining the next Live in Concert.


This week's setlist: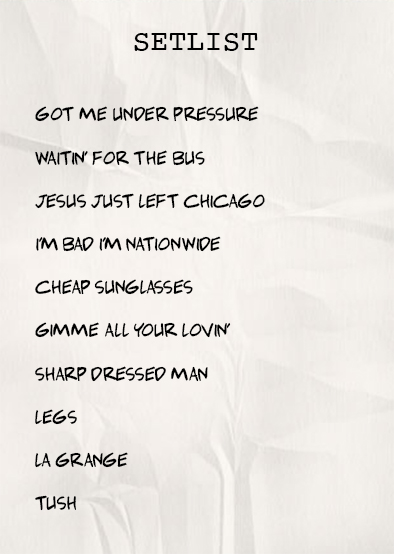 We'll also hear classic live sets by:


Roger Waters
Recorded live in Portland, OR, on 6/27/2000

David Byrne
Recorded live in London, England, on 7/5/2002
Bad Company
Recorded live in Houston, TX, on 5/23/1977